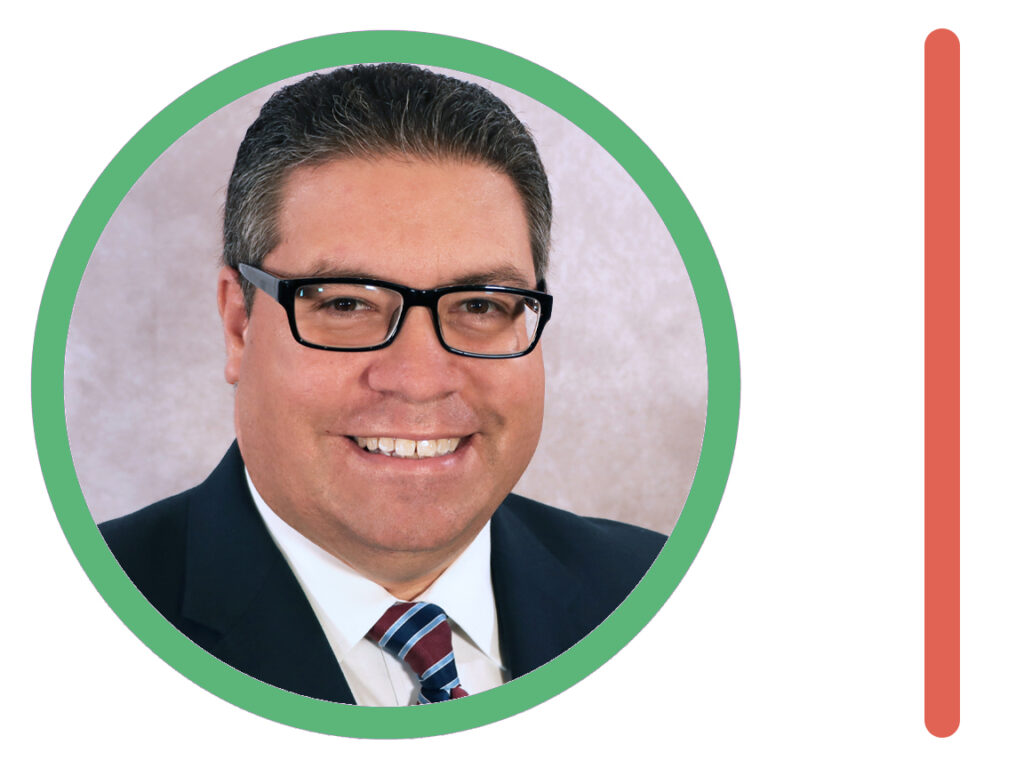 As Gables Insider previously reported, on June 1st, Coral Gables Magazine published the digital version of their publication including an article defending City Attorney Miriam Ramos and Vice Mayor Michael Mena by attacking and attempting to discredit Community Newspapers, Gables Insider and Leon Kellner.
Following the publication of the article, Gables Insider submitted a public records request to the City of Coral Gables for email communications between Coral Gables Magazine and the City.
The City turned over 900 pages of emails, exchanged between the City and Coral Gables Magazine over the last 90 days. (Emails To Coral Gables Magazine) (Emails From Coral Gables Magazine)
May 6th: City's Relationship With Coral Gables Magazine
On the morning of March 12th City Manager Peter Iglesias and JP Faber, Editor of Coral Gables Magazine, had breakfast at a local restaurant.
Gables Insider reached out to Iglesias regarding the nature of the meeting, Iglesias ignored the request.
Iglesias has ignored calls, emails and text messages from Gables Insider for over a year, but has had numerous in-person meetings, email conversations and phone calls with Coral Gables Magazine.
Faber sent Iglesias an email on May 6th, questioning the City's commitment to the magazine, while touting its value to the City:
May 12th: Greco Avenue Article
On the morning of May 12th at 1:47AM, Gables Insider published its first article on the questionable Greco Avenue deal.
May 17th: Kellner Opinion
On May 17th at 7:12PM, Gables Insider published a letter to the editor from Leon Kellner, former federal prosecutor who indicted Panamanian dictator Manuel Noriega. Kellner now serves as the Secretary of the Coral Gables Neighbors Association. In his letter, Kellner asked for the resignations of Mena and Ramos over the Greco Avenue deal. Community Newspapers also published Kellner's letter.
May 18th: Communications Director And City Manager Meet To Discuss Coral Gables Magazine
On May 18th at 2:00PM, City Director of Communications Martha Pantin and Iglesias met to discuss Coral Gables Magazine. Gables Insider asked Pantin what the nature of this meeting was, the question was not answered.
May 19th: City Attorney's Knowledge And Cooperation
On May 19th at 12:37 and 12:38PM, respectively, Faber emailed Mena and City Attorney Miriam Ramos stating:
At 1:30PM, Pantin's schedule shows that City staff had an internal team meeting to discuss 350 Greco Avenue.
In a surprising twist, while this meeting is taking place, Ramos replied accepting Faber's offer at 1:38PM, acknowledging his email and accepting his offer:
Faber replies at 1:42PM:
There is no record of any correspondence from Mena in response to Faber's email.
May 20th: Conference Call
Ramos responded at 8:09AM on May 20th:
However, Ramos and Pantin's schedules both show them at a conference call at 3:00PM that afternoon. Gables Insider asked Pantin and Ramos what the purpose of this meeting was, neither replied to the question.
Mena's schedule does not show him as being present on the call. Gables Insider has asked for copies of Pantin, Ramos and Mena's call logs and have been told they will not be available until the monthly statement is received from the phone provider.
At 6:00PM, Pantin's schedule shows a meeting with the City's Asset Manager, Zeida Sardiñas. Sardiñas oversees the City's properties and has played a key role in the Greco sale. Pantin told Gables Insider, in an email, that this meeting never took place. According to Pantin, Sardiñas was also on the 3:00PM conference call.
May 21st: Urgency For Details
On May 21st, Faber sent Pantin an email stating:
May 24th: Second Greco Avenue Article
On May 24th, Gables Insider publishes its article about the half-truths and unanswered questions regarding the Greco deal.
June 1st: Coral Gables Magazine Publishes Its Attack
As Faber himself stated in his email to Ramos, the online version of the publication was posted on June 1st.
June 2nd: Just…Thank you!
On June 2nd, Ramos sent Faber an email:
Gables Insider reached out to Ramos for comment, she ignored the request.