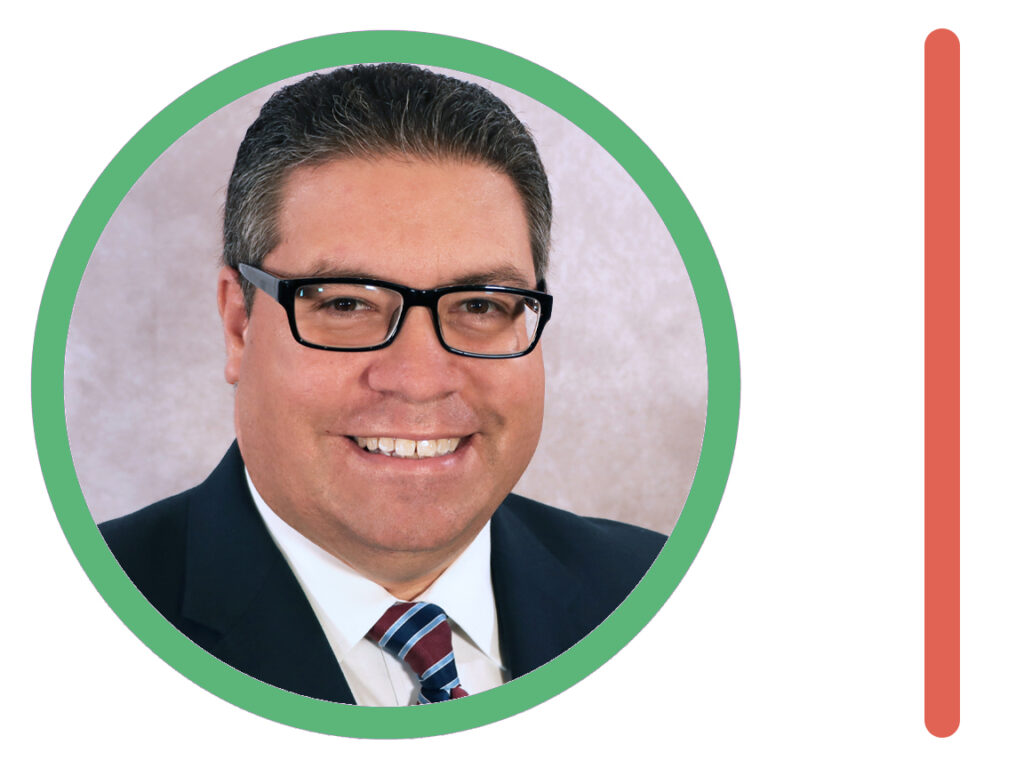 The Coral Gables City Commission will be hearing the appeal for Bonnie Bolton's Historic Designation Application of Coral Gables' Historic Garden of Our Lord.
The item will be heard at a time certain of 9:30AM at the City Commission Chamber in Coral Gables City Hall, 405 Biltmore Way.
The Appeal
As previously reported on Gables Insider, Coral Gables resident and daughter of the late activist Roxcy O'Neal Bolton, Bonnie Bolton, has been working with members of the community to preserve Coral Gables' Historic Garden of Our Lord.
Located on the property of the former St. James Evangelical Lutheran Church (110 Phoenetia Avenue), the Garden of Our Lord traces its history back over 70 years, to 1951.
Bolton filed her 123-page petition for historic designation on August 19th, 2022. In it, she receives cooperation and statements from several respected members of the community.
However, Adams, a former City of Miami official, did not agree with the arguments presented, nor did the City's Historic Preservation Board, which denied the application by a 6-2 vote.
The Commission will be hearing the appeal and making a final determination on the fate of the Garden.
Resident Participation
Residents who wish to participate can also attend via Zoom by clicking here or watch the meeting on Coral Gables TV or the City's YouTube Channel.
Background