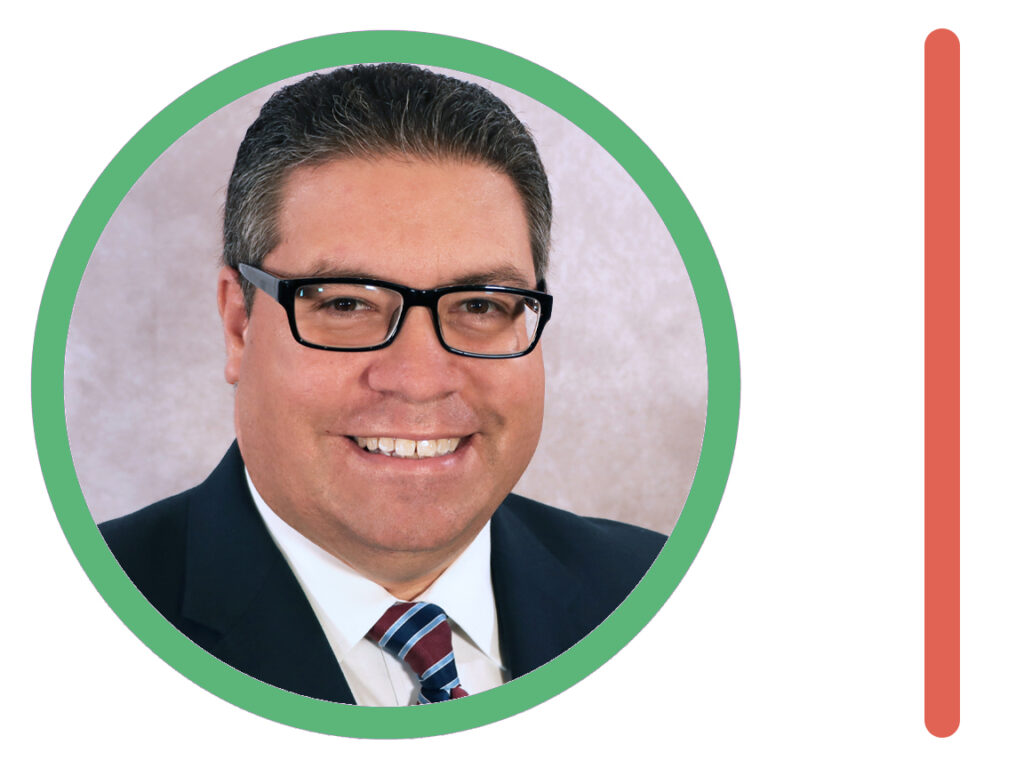 On Monday, May 10th, the Governing Board of the Merrick House were joined by Mayor Vince Lago, Commissioner Rhonda Anderson, members of the Coral Gables Garden Club and members of the community for the official ribbon cutting ceremony of the new Little Free Library at the Coral Gables Merrick House dedicated to Arva Moore Parks.
The event took place on the the anniversary of the passing of Moore Parks, who passed away on Mother's Day of 2020.
Joey Higgins and Melissa Dynan, family friends of Parks who wrote or collaborated on more than 30 books, participated in the ceremony and helped cut the ribbon to officially open the Little Library.
"I am excited to see little free libraries appearing throughout the city. This idea came directly from residents who met with me during my open door office hours and is a testament to how great ideas spawn from resident input. These libraries not only promote literacy, but encourage friendliness, general well-being, and create a greater sense of community," said Mayor Lago.
Although no official announcement of the Little Free Library has been made, the box is already filled with books donated by members of the community.
Commissioner Anderson, brought two books to donate and placed them in the box prior to the ribbon cutting.
"Proud to assist with the dedication and ribbon cutting of the Little Library at the Merrick House today. The Merrick House Little Library is a great way to share books with the community!," said Anderson.
In addition to the Little Free Library, the City's Community Recreation Department contributed with a new table and benches to provide for a place to read and enjoy the outdoors.
The City has an additional three Little Free Libraries, located at:
Catalonia Park – 807 Catalonia Avenue
Majorca Park – 937 Majorca Avenue
Rotary Centennial Park – 512 Ponce de Leon Blvd
An interactive map of all Little Free Libraries can be found on the Little Free Library website.
The City's Little Free Library page states as follows: "To inspire the love of reading, the Community Recreation Department has installed Little Free Libraries at Catalonia, Majorca and Rotary Centennial Parks. Take a book or leave a book at any of these sharing boxes conveniently at one of these three parks. The Little Free Library is a global literacy movement with 100,000 registered mini libraries in all 50 states and 108 countries around the globe. To date, more than 120 million books have been shared through this program. To sponsor a library in your neighborhood park or to become a Little Library Steward contact 305-460-5620."
The City has 50 locations per-approved for Little Free Libraries. If you are interested in sponsoring a Little Free Library, click here to download the sponsorship form.