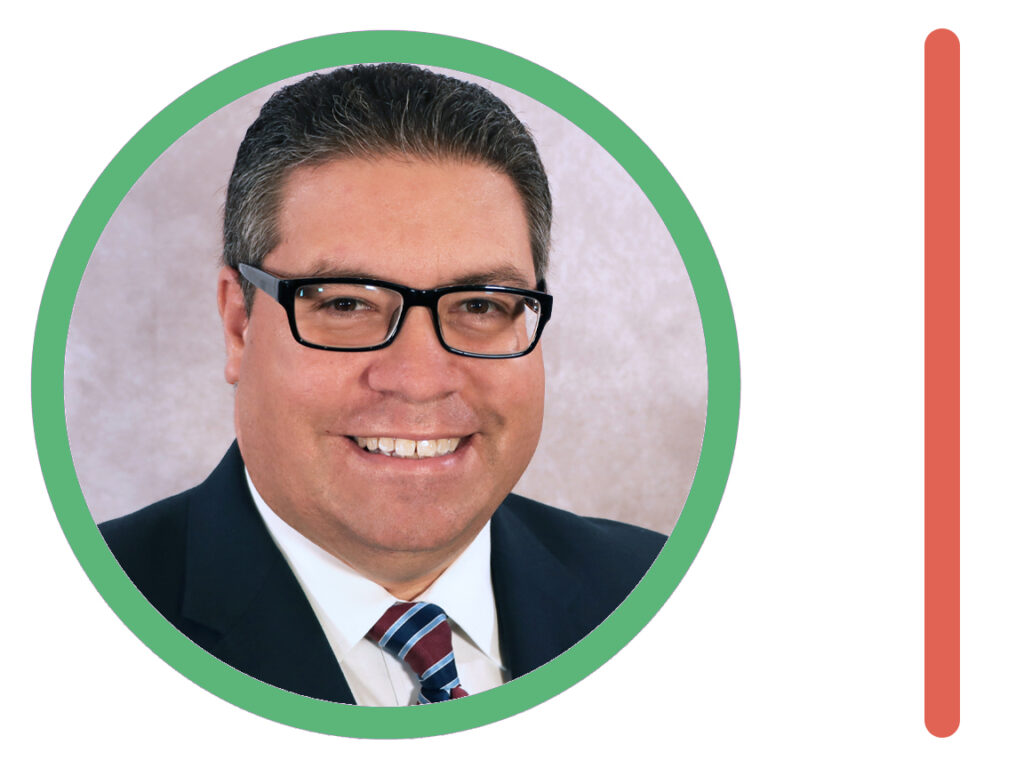 The saga involving W. Allen Morris' Ponce Park Residences continues, as the Board of Architects is set to consider a "new" version of the project this Thursday, September 1st.
At the July 25th City Commission meeting, the Commission voted to defer taking action on the project, buying Morris additional time. However, the message was clear, the project had to feature substantial changes to be brought back to the Commission. The City Attorney also stated that a six month ban on coming to the Commission was in place for projects with substantial changes.
The Commission also made it clear to Morris and his team, the residents who reside in the neighborhood surrounding the proposed project needed to be consulted on the changes to the project and they wanted the project to come back with a consensus between Morris and the neighbors.
Less than a month later, Morris and his team filed plans on a "new project", which can be compared to taking a hammer and pushing the old one into ground to make it seem as though Morris has made incredible concessions.
Those with knowledge of Morris' new project, explain that it calls for two stories of underground parking (the had previously stated parking should not be counted towards the building height). This move alone should cause concern, as the most recent two-day rain event caused significant flooding in all underground parking garages in the residential buildings on Biltmore Way.
The project is also 123 feet, an almost 60% increase on the allowed 77 feet if the building is able to secure Mediterranean Bonuses.
Morris has also not met with the neighbors, one of the Commission's main requests. The project also does not address most of the concerns brought up by neighbors.
The item will be heard at the Thursday, September 1st, Board of Architects Meeting. Those interested in participating can do so via Zoom: https://us06web.zoom.us/j/84313511749.
Background
For background on the trajectory followed by this project, here are previous articles Gables Insider has written about this project: